DengFeng Capacitor Service
CEO & Founder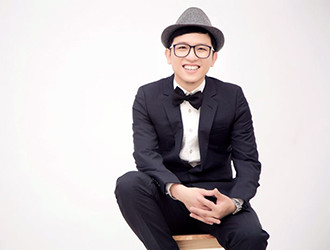 Frank Fang
The capacitor ran through his life.
Frank Fang,the CEO of the company.When he was a child, the capacitor went into his life.In his youth he went further into the Japanese capacitor industry.Now, the capacitor become his career, one thing he would devote his life to.
view more >
●

In 28 years, we have production exported to all over the world more than 320 million capacitors.
●

15 professional business personnel provide fast and professional consulting services to customers.
●

After receiving the notice,Dingfeng will provide reasonable solutions within 12 hours during the warranty period .

No.55 Hangwen Road Shanshi,Wenling city, Zhejiang,317525,China.
86-15057271708
+86-15057271708