Capacitors Factory since 1989
Dingfeng Capacitor--- One container AC motor run capacitor were finished
Till 30th May,after The Dragon Boat Festival, one container AC motor run capacitor were finished. This order is for our Brazil customer, he is a procurement staff for a company in Porto Alegre for more than 5 years. His company works with their own brand, one brand is with normal standard for regular market, but the other brand is with European standard for upscale market.
At first, he found me through our company website, after first confirmation we sent some specific requirements to me, such as the capacitor size, capacitor weight. For example, the CBB60 should be special size, even the weight requirement. After confirming with him, we found his brand in Brazil is very famous, and his quantity can totally meet our demands, so we decided to do OEM for him. Finally, we met agreement, he placed one container for two types of CBB60 and CBB61.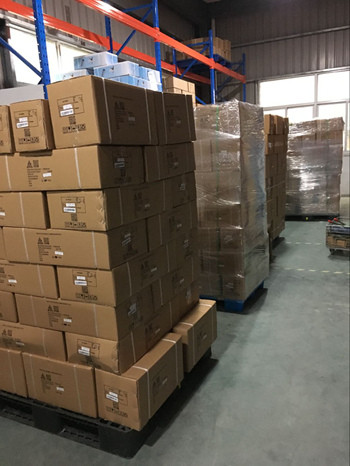 Today, we loaded the capacitor to the Ningbo port, and in the same day, I made the information for custom declaration, till when the order was totally finished.
The quality is completely with European standard, the weight for CBB60 10uf can reach 53g, and the weight for 20uf can reach 86g.