Capacitors Factory since 1989
Dingfeng Capacitor---Launch Ceremony Successfully Held
Launching Ceremony Successfully Held
On August 4th ,the launching ceremony of the Merit Point Management System was successfully held.The attendees including the CEO of Dingfeng
Capacitor
# Frank Fang,managers and employees.
Addressing the ceremony ,Frank Fang said:'The merit Point Management System is put into implementation today.'He emphasized that a staff should behave well in the work,but what is more important is to behave well in behaviors.With such system ,he believed the company must be better in every part after months.
After that,some staff pushed their views,everyone seems active,'I think it's a way to change the pattern of
Dingfeng
,and we will be more actively to do things.'(Ruby Liu said);'Point management system will create a positive atmosphere that fully mobilize the enthusiasm of us'.(Yoyo said).
Here we see everyone looks forward to the further development of
Dingfeng capacitor
, and we believe that there will be great progress.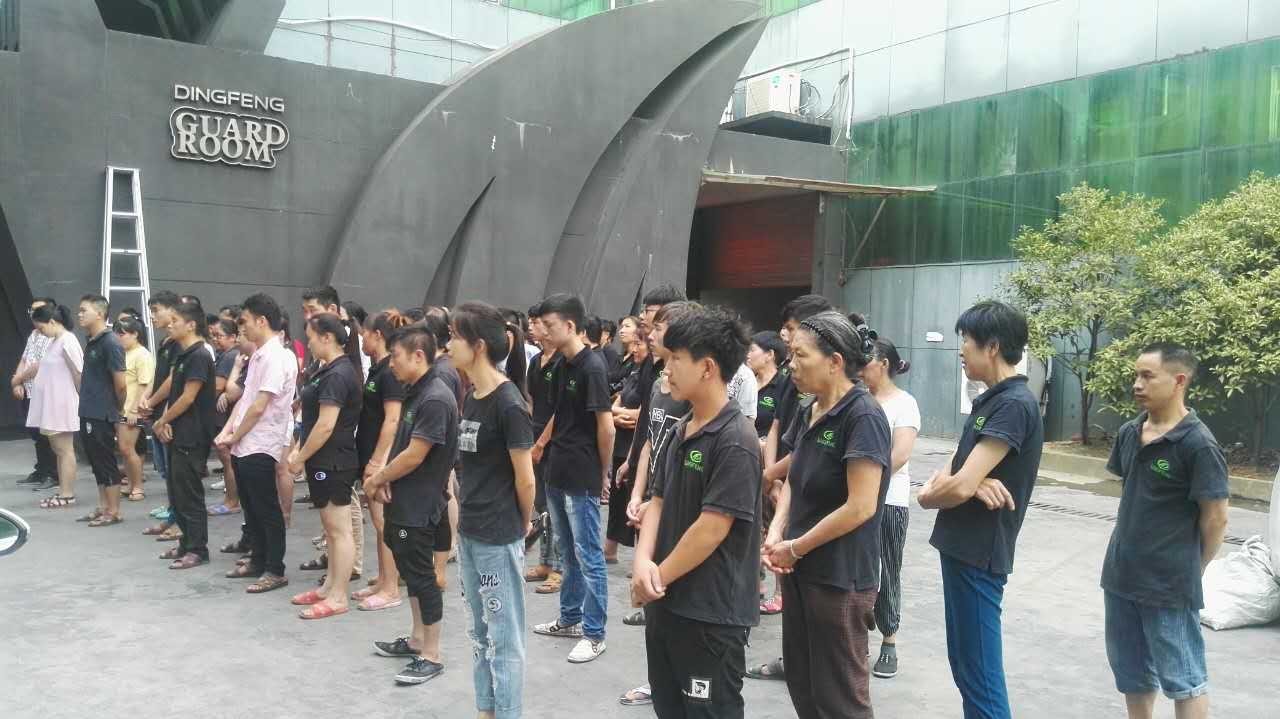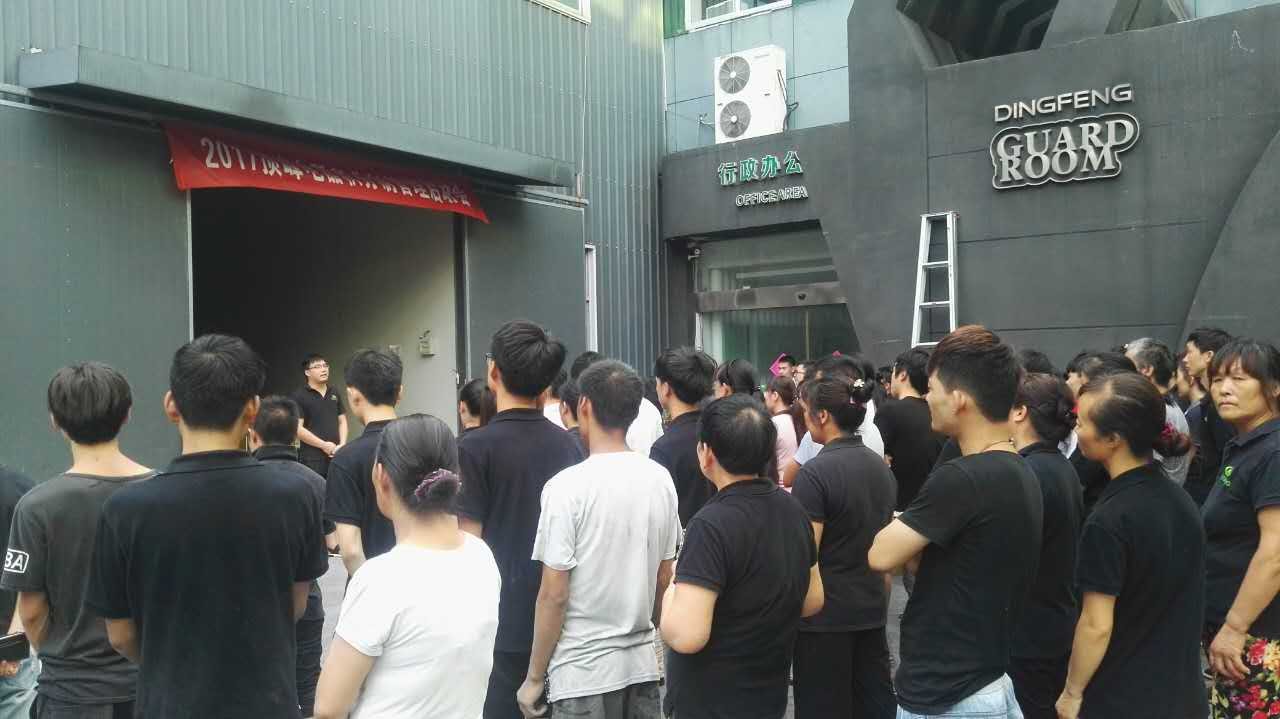 As the top three
capacitor
manufacturers in Wengling, we have engaged in producing
capacitor
for over 28 years
, we are trying to be better and now every department in
Dingfeng Capacitor
is carrying on this system .
We believe one day
Dingfeng Capacitor
will exist in every corner of the world by means of its reliable quality and good reputation. By the way,
Dingfeng
sincerely welcome all the friend to visit our company and hopes to have a good communication and double-win partnership with all of you cause
Dingfeng capacitor
is always on the way to be better! Your views are the driving forces of
Dingfeng
! I hereby on behalf of all the members of
Dingfeng
, thank all of you for the long-term supporting and concerning of our growth.
If you have any question about our company or Dingfeng capacitor,pls contact us
Foreign trade : Katrina Pan
Mobile: +86 15067446433
Tel: +86-574-88034090
Fax: +86-574-89111961
E-mail: sale05@dfcapacitor.com
QQ: 1298975481
Skype/Facebook: 15067446433