Capacitors Factory since 1989
Dingfeng Capacitor---The Advantage of our Power Capacitor.
These devices are for use on use on power electronics circuits mainly on traction drives, wind and solar power systems.
The self-healing capacitor elements are enclosed in a cylindrical aluminium case, which is filled with a vegetable oil based gel (resin, solid matter) that is non-toxic, biodegradable, environmentally friendly.
Between our major clients in this segments are
- car manufacturers Electrics,
- solar and wind industry,
- train industry,
Between our strengths are ;
- latest technology used
- our know how and reputation on the market / specialisation on capacitor since 2000/
- high quality raw materials which fulfill highest security controls and quality certifications
- our worldwide presence via our distributors, partners, long-term outstanding partnerships with individuals.
- our immediate warehouse stocks
- our delivery system
- payment options,
Our available stock reserves you can see below, in case of interest please do not hesitate and contact me,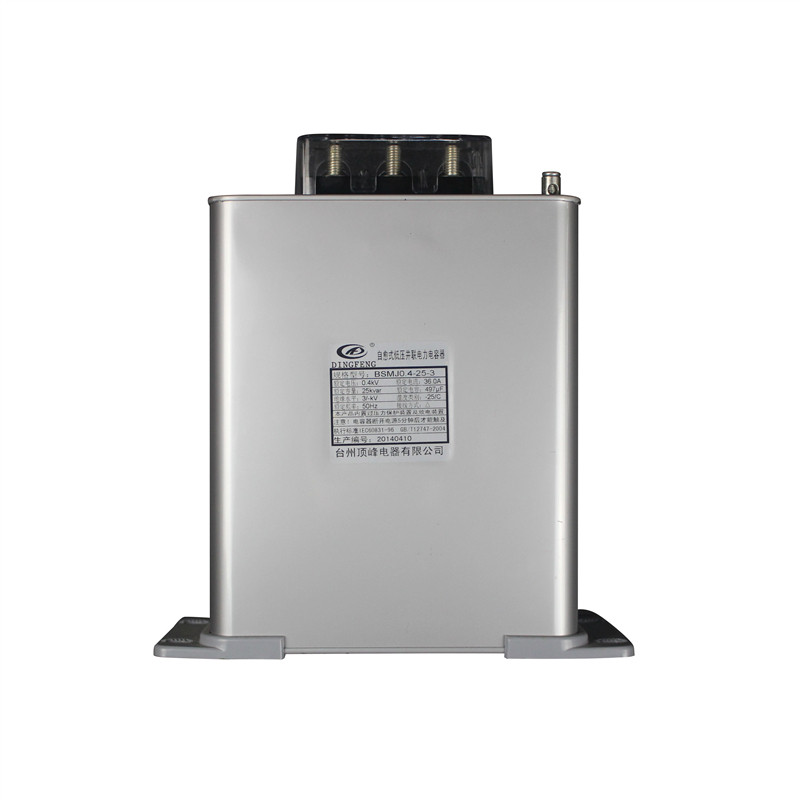 As one of the earliest capacitor manufacturers engaged in producing capacitor for over 28 years in china , we believe one day Dingfeng Capacitor will exist in every corner of the world by means of its reliable quality and good reputation. By the way,Dingfeng sincerely welcomes all the friend to visit our company and hopes to have a good communication and double-win partnership with all of you cause dingfeng capacitor is always on the way to be better! Your views are the driving forces of Dingfeng! I hereby on behalf of all the members of Dingfeng, thank all of you for the long-term supporting and concerning of our growth.

ac motor running capacitor: http://www.dfcapacitor.com/Ac+motor+running+capacitor/

fan capacitor: http://www.dfcapacitor.com/Fan+capacitor/
air conditioner capacitor: http://www.dfcapacitor.com/Air+condition+capacitor/
lighting capacitor: http://www.dfcapacitor.com/Lighting+capacitor/
motor starting capacitor: http://www.dfcapacitor.com/Motor+starting+capacitor/
power capacitor: http://www.dfcapacitor.com/power+capacitor
If you have any question about our company or dingfeng capacitor, pls contact us:
Foreign trade : Ruby Liu

Mobile: +86 15058285099
Tel: +86-574-88034090
Fax: +86-574-89111961
E-mail: sale06@dfcapacitor.com
QQ: 3421834036
Skype: sale06@dfcapacitor.com

Facebook; Google +; Instagram; Twitter; Youtube; Linkdein;