Capacitors Factory since 1989
Dingfeng Capacitor----What is a Capacitor Bank and Why is it Used
Dingfeng Capacitor-------What is a Capacitor Bank and Why is it Used
In simple terms capacitor banks are collection of capacitors connected together in series or parallel depending upon requirement.
They are primarily used for compensating electrical power system , mainly to regulate Reactive power. In an AC electrical system there are three kinds of power viz. Active , Reactive and Real power.
There is term called power factor(P.f)
P.F.= Real power ________
Apparent power(Active + reactive)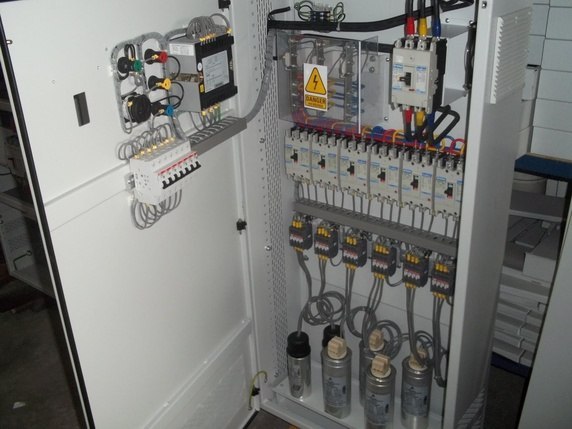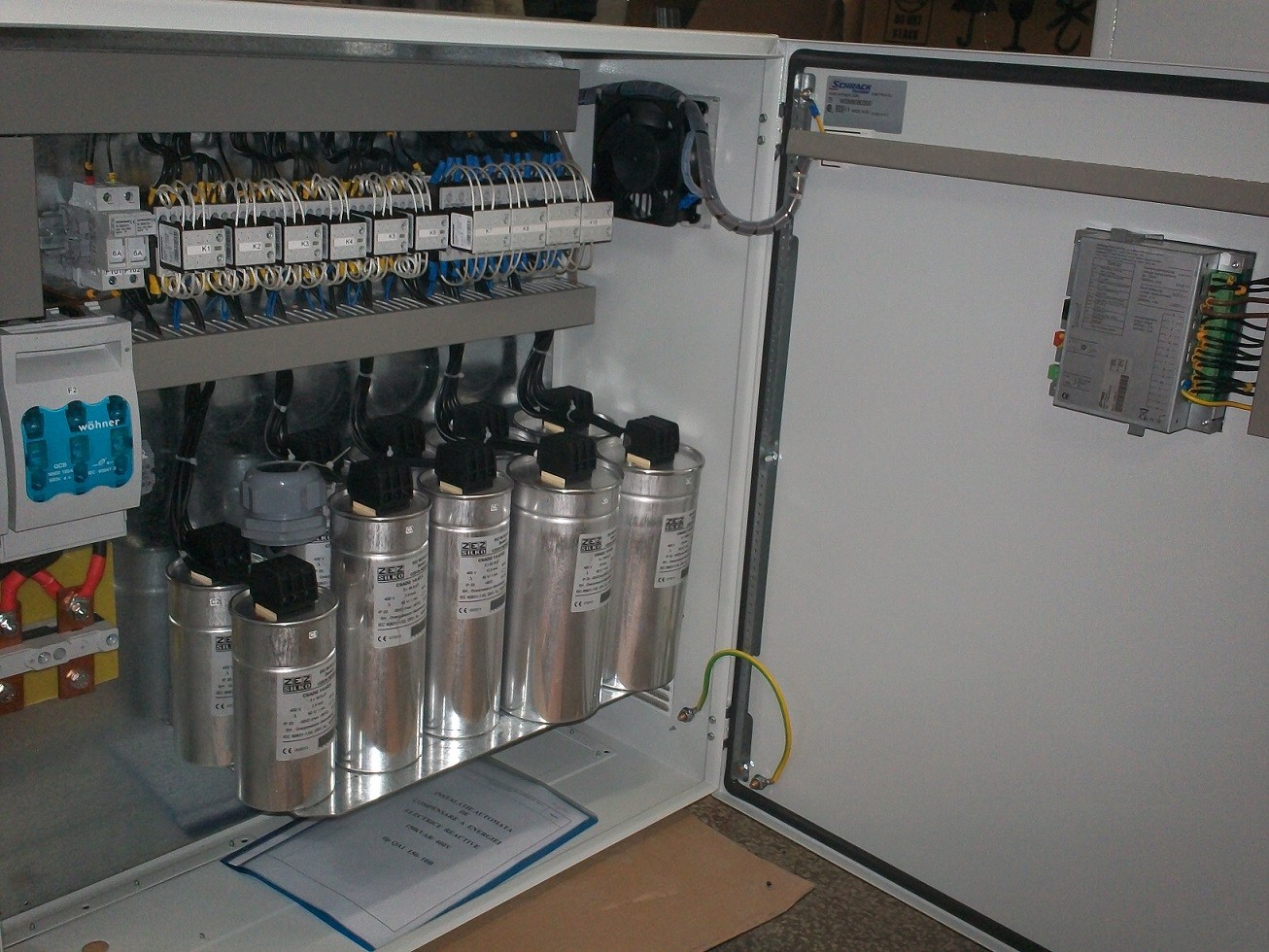 In order to have an efficient power system , and to maintain the transmission voltage profile within the prescribed limit , we need to keep power factor close to 1.
Regulation of Reactive power or P.F is achieved by absorbing or releasing leading and lagging VARs. which is done by Capacitor banks and Inductors.
Reactive power is mainly required for magnetization of Inductive load (transformers, induction motors , lightning equipment etc) .
There is a time in a day when demand for reactive power is really high , like in morning when Industries start or in evening when everybody light up their bulb . The demand exceeds ,the reactive power available in the system . To supply this excess demand of reactive power , we need Capacitor bank or synchronous motors or other methods of compensation.
Similarly at times ,amount of reactive power in a system is greater than the requirement , in such a case Inductors are used to absorb extra reactive power.