Capacitors Factory since 1989
Dingfeng Capacitor---New team-building in Wenling
Dingfeng New Team-building in Wenling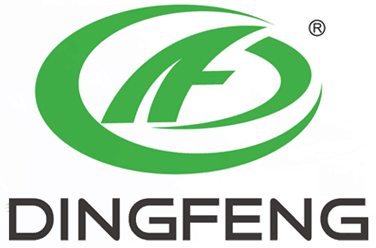 Nowaday, with the growth of Dingfeng, there are more and more people keep working in Dingfeng.
As we all know, how to manage whole people and make us have a unified goal is a important challage for such big companies.
The CEO of Dingfeng Capacitor #Frank Fang understand the management truth, and gather us to make a new team-building in Wenling
To enhance the team power, our boss organized such a significant activity outdoors. He took us to middle of Wenling and give us two RMB each and a bottle of water. We need to use such poor resources to earn the freight and broad.
We were divided into four groups to sell the water, in the strange area, we have no friends can help, in such a hot summer, we have no moeny, we have water but can not drink. Times went by seconds and seconds. we must sell the water in high price so that we can buy more and sell. Although, we met many problems, most of strangers may reject, but thanks to the cooperation with colleagues, we sold eight bottles of water in 5 Yuan of each, then bought 2 cartons total 24 bottles of water. Finally, we earned 136 yuan just depends on the only bottle of water.
Through this activitiy, we learned a lot, first, we come over the problem in strange area, and the rejection from strangers. Surely, we learned the skill of selling only for begging but for thoese people who really need. Then, if you can truly help them, the price is not the problem for them to reject you.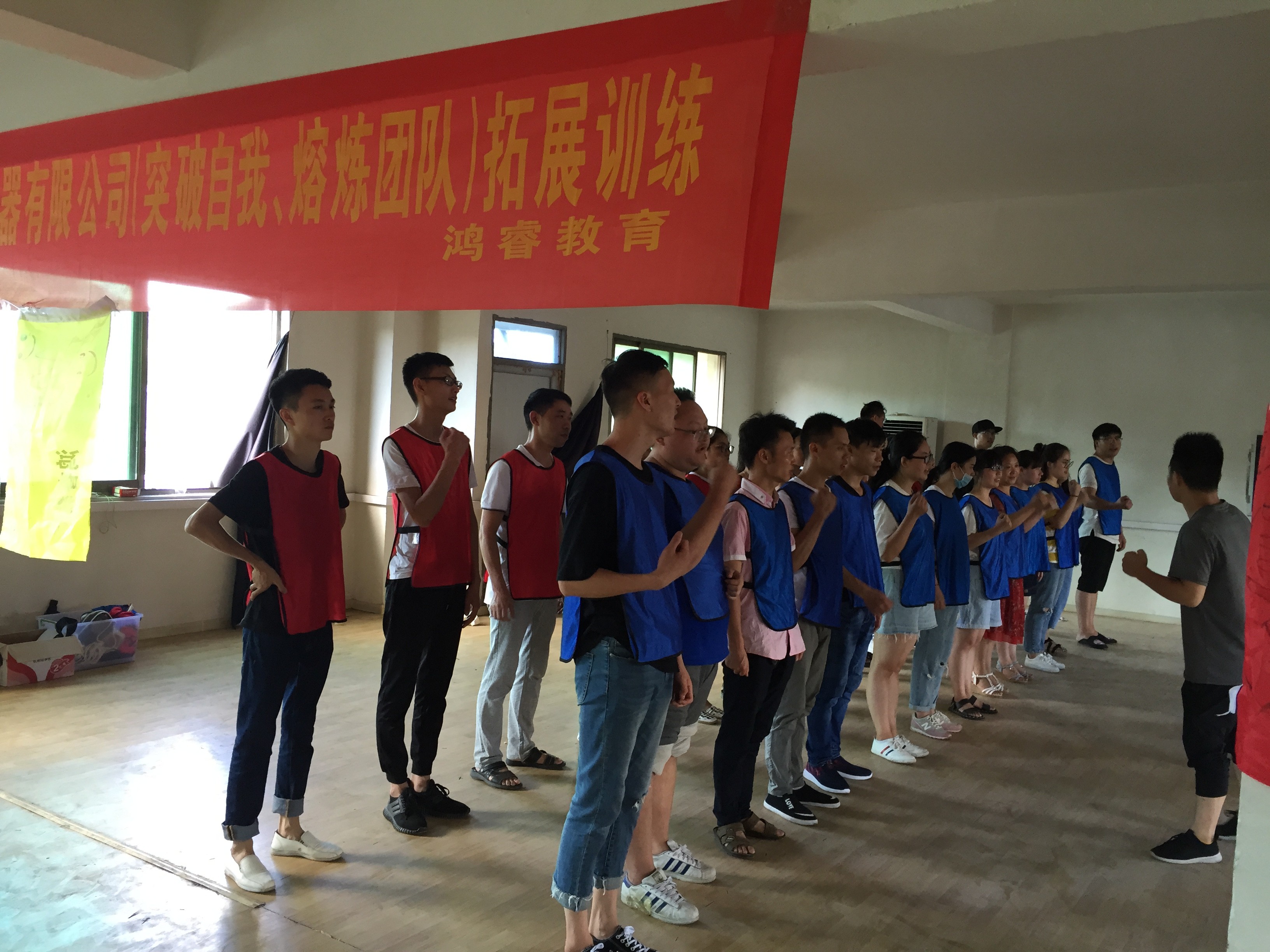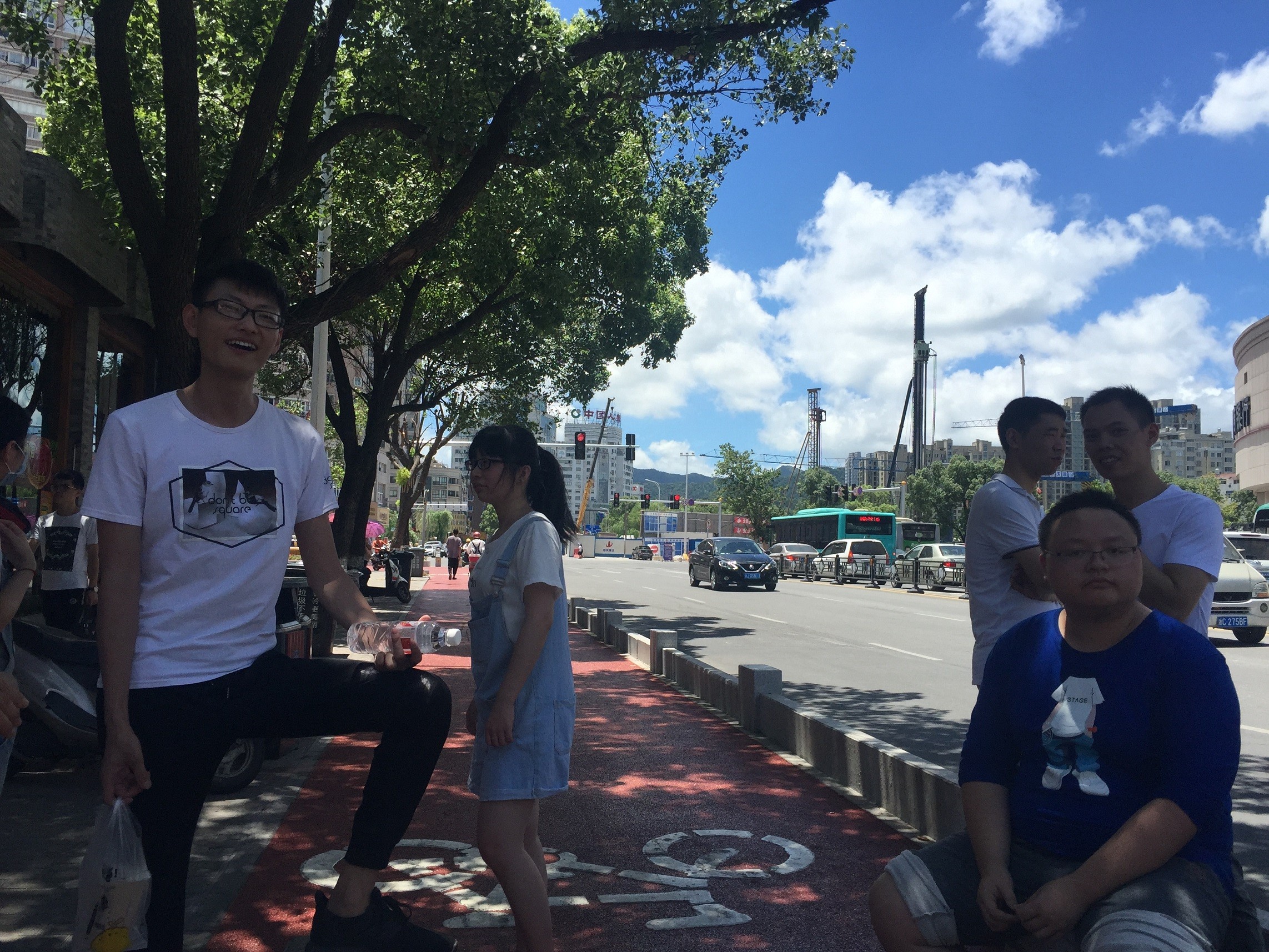 As one of the earliest
ca
pacitor
manufacturers engaged in producing
capacitor
for over 27 years in china , we believe one day
Dingfeng Capacitor
will exist in every corner of the world by means of its reliable quality and good reputation. By the way,
Dingfeng
sincerely welcomes all the friend to visit our company and hopes to have a good communication and double-win partnership with all of you cause
dingfeng capacitor
is always on the way to be better! Your views are the driving forces of
Dingfeng
! I hereby on behalf of all the members of
Dingfeng
, thank all of you for the long-term supporting and concerning of our growth.