Capacitors Factory since 1989
Dingfeng Capacitor---Exhibition is over, but our communication will continue
Many people traveled to Shanghai last week for #The 28th international Exhibition for Refrigeration, Air-conditioning, Heating and Ventilation, Frozen Food processing, Packaging and storage.
The show is said to have a large collection of Refrigeration manufacturers in China.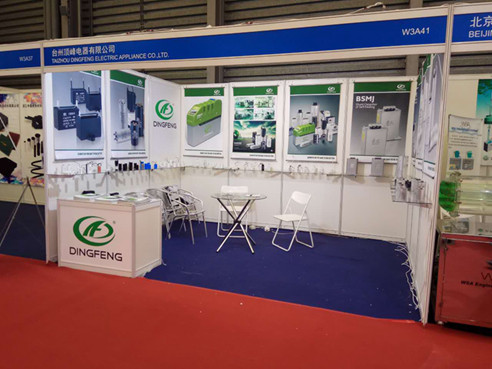 Dingfeng capacitor As one of the earliest capacitor manufacturers for over 28 years in China is very honored to been invited to this exhibition. We cherished this chance very much cause it provided an opportunity for us to see lots of people from all over the World and learned a lot of skills about how to communicate with each other.
" Dear sir, welcome to our booth, this is Ruby from Dingfeng capacitor" this sentence I had told no less than 100 times. But I am very happy to introduce myself because the more times I told means the more customers come to our booth. I am enjoy contacting with others.
The exhibition is over, but our communication will continue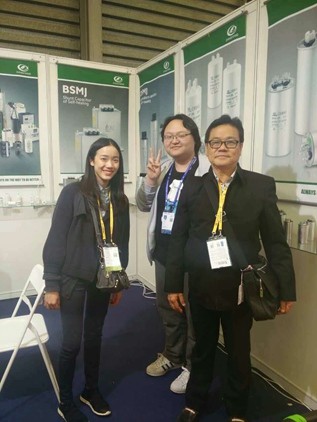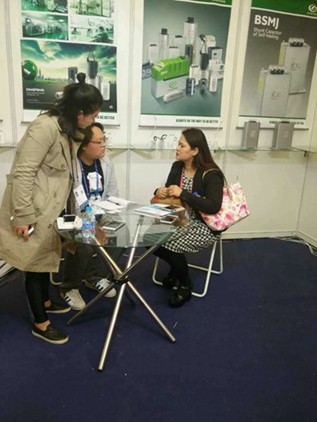 Thanks to everyone.

Hoping we could keep communication and start cooperation soon.
As one of the earliest capacitor manufacturers engaged in producing capacitor for over 27 years in china , we believe one day Dingfeng Capacitor will exist in every corner of the world by means of its reliable quality and good reputation. By the way,Dingfeng sincerely welcomes all the friend to visit our company and hopes to have a good communication and double-win partnership with all of you cause dingfeng capacitor is always on the way to be better! Your views are the driving forces of Dingfeng! I hereby on behalf of all the members of Dingfeng, thank all of you for the long-term supporting and concerning of our growth.

ac motor running capacitor: http://www.dfcapacitor.com/products2062600/Ac-motor-running-capacitor.htm
fan capacitor: http://www.dfcapacitor.com/products2062602/Fan-capacitor.htm
air conditioner capacitor:http://www.dfcapacitor.com/products2062601/Air-condition-capacitor.htm
Lighting capacitor:http://www.dfcapacitor.com/products2062606/
Lighting-capacitor.htmStarting capacitor: http://www.dfcapacitor.com/products2062603/Motor-starting-capacitor.htm
power capacitor: http://www.dfcapacitor.com/products2062604/power-capacitor.htm
If you have any question about our company or Dingfeng capacitor, pls contact us:
Foreign trade : Ruby Liu
Mobile: +86 15058285099
Tel: +86-574-88034090
Fax: +86-574-89111961
E-mail: sale06@dfcapacitor.com
QQ: 3421834036
Skype: sale06@dfcapacitor.com