Capacitors Factory since 1989
Dingfeng Capacitor---How Important The Capacitor is in Air Conditioning
Dingfeng Capacitor---How Important The Capacitor is in Air Conditioning
Capacitors are some small objects that store energy in electric field,widely used as parts of electrical circuits in many electrical devices. They can start a motor or keep a
motor running
.They work with the compressor ,the blower motor,and the outside fan in your air conditioner.
Most repairs require to keep air conditioners running (around 85) .There are many components,circuits and connections that must work correctly to operate an AC motor, and even a small mistakes will lead to inefficient and power-consuming cooling system.
One of the key components in an
air conditioner
electrical system is the capacitors.The
motor driver and fans
won't be able to work if without capacitors.And when the
capacitor
has something wrong ,there will be some potential problems that need us to check carefully.
Put it simply,you can check the capacitor if you have a voltmeter ,it can tell you if that works.And there is a more simple way to check just by watching and listening .Do as followings:
1.Do you hear any humming?
2.Do you see the fan spinning?
So if the A/C is humming but the fan can't running,so as followings:
●Find a long skinny stick .
●Slide the stick through the fan grate and push one of the fan blades.
If the fan takes off on its own and keeps running ,then you maybe have a problem in the
capacitor
.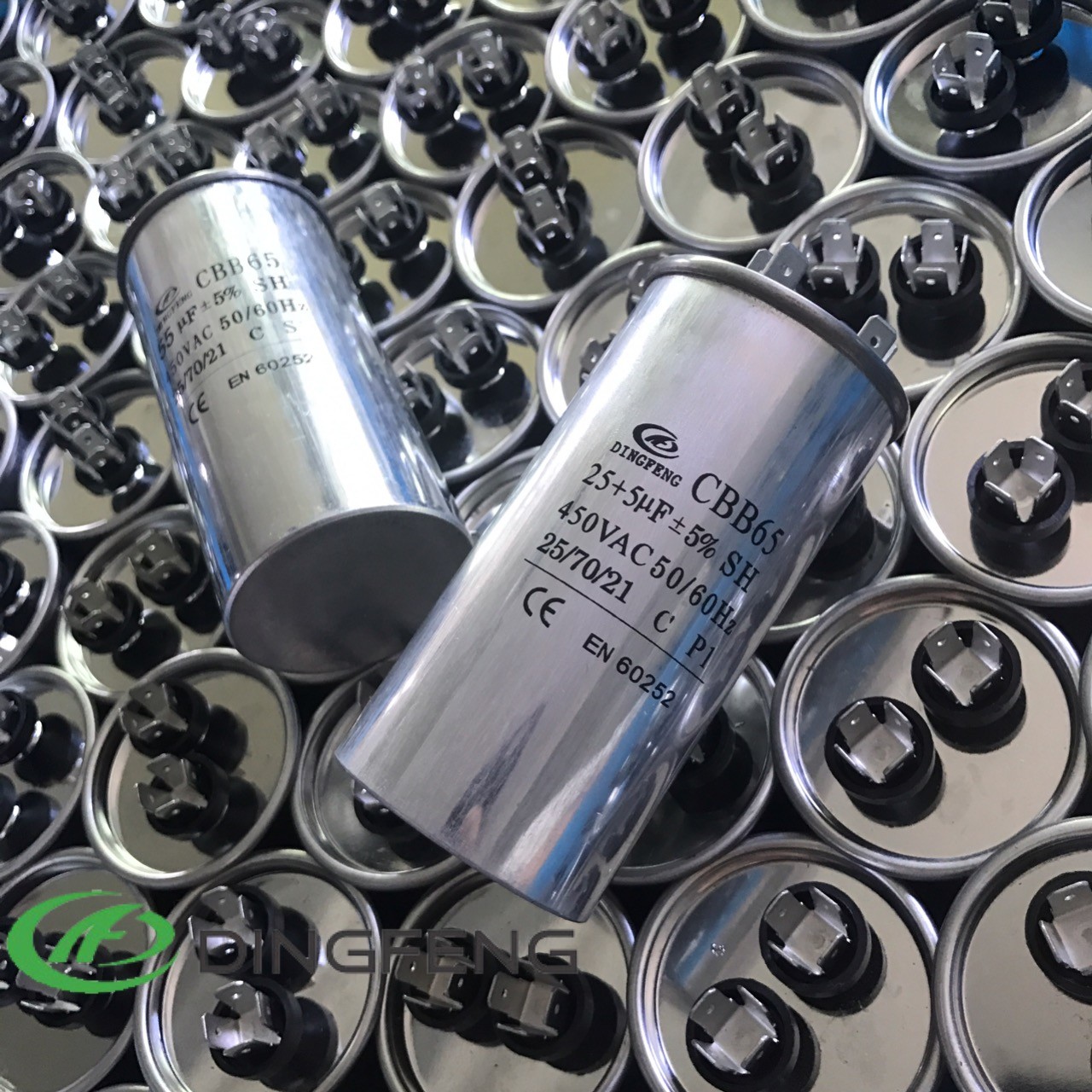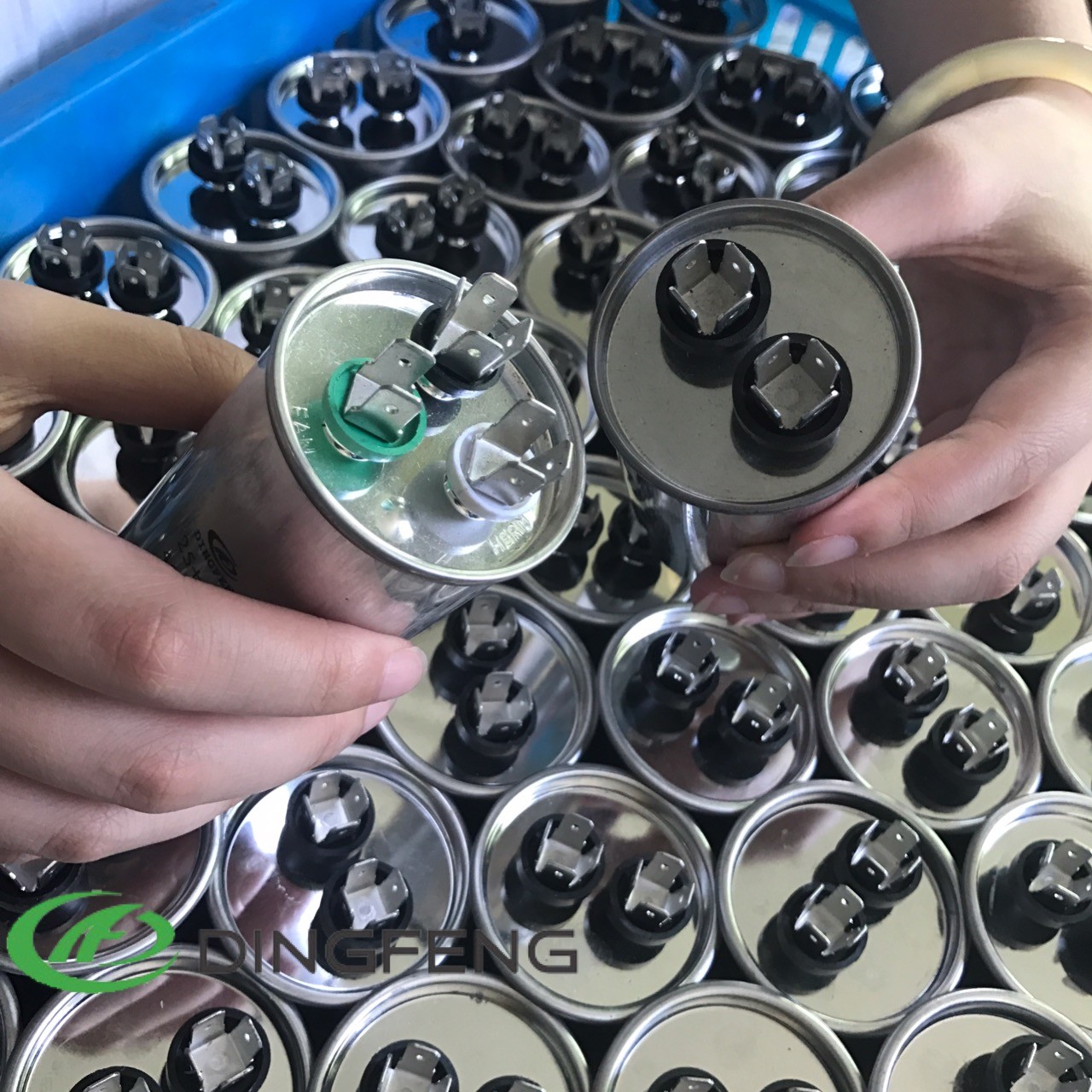 As one of the earliest capacitor manufacturers engaged in producing capacitor for over 28 years in china , we believe one day Dingfeng Capacitor will exist in every corner of the world by means of its reliable quality and good reputation. By the way,Dingfeng sincerely welcomes all the friend to visit our company and hopes to have a good communication and double-win partnership with all of you cause Dingfeng capacitor is always on the way to be better! Your views are the driving forces of Dingfeng! I hereby on behalf of all the members of Dingfeng, thank all of you for the long-term supporting and concerning of our growth.