Capacitors Factory since 1989
Dingfeng Capacitor ---How to improve the productivity of our company?
How to improve the productivity of our company?
Dingfeng always believe that only excellent product quality can win word of mouth.Therefore, we constantly introduce advanced technology and production technology at home and abroad.Company director at South Korea, and Taiwan, to buy more to the fully automatic machine, four gun automatic metal spraying machine, automatic cutting machine, automatic assignment can machine, automatic epoxy pouring machine, fully automatic machine product testing and so on, the total value of more than 50 million.At present, the company's equipment has been replaced with fully automatic equipment, and with the increase of production, we plan to continue to buy multiple automata .At the same time, in order to reduce costs and better control quality, the company also spent a large amount of money to buy a film production line and a coating machine in Zhongshan,Guangzhou.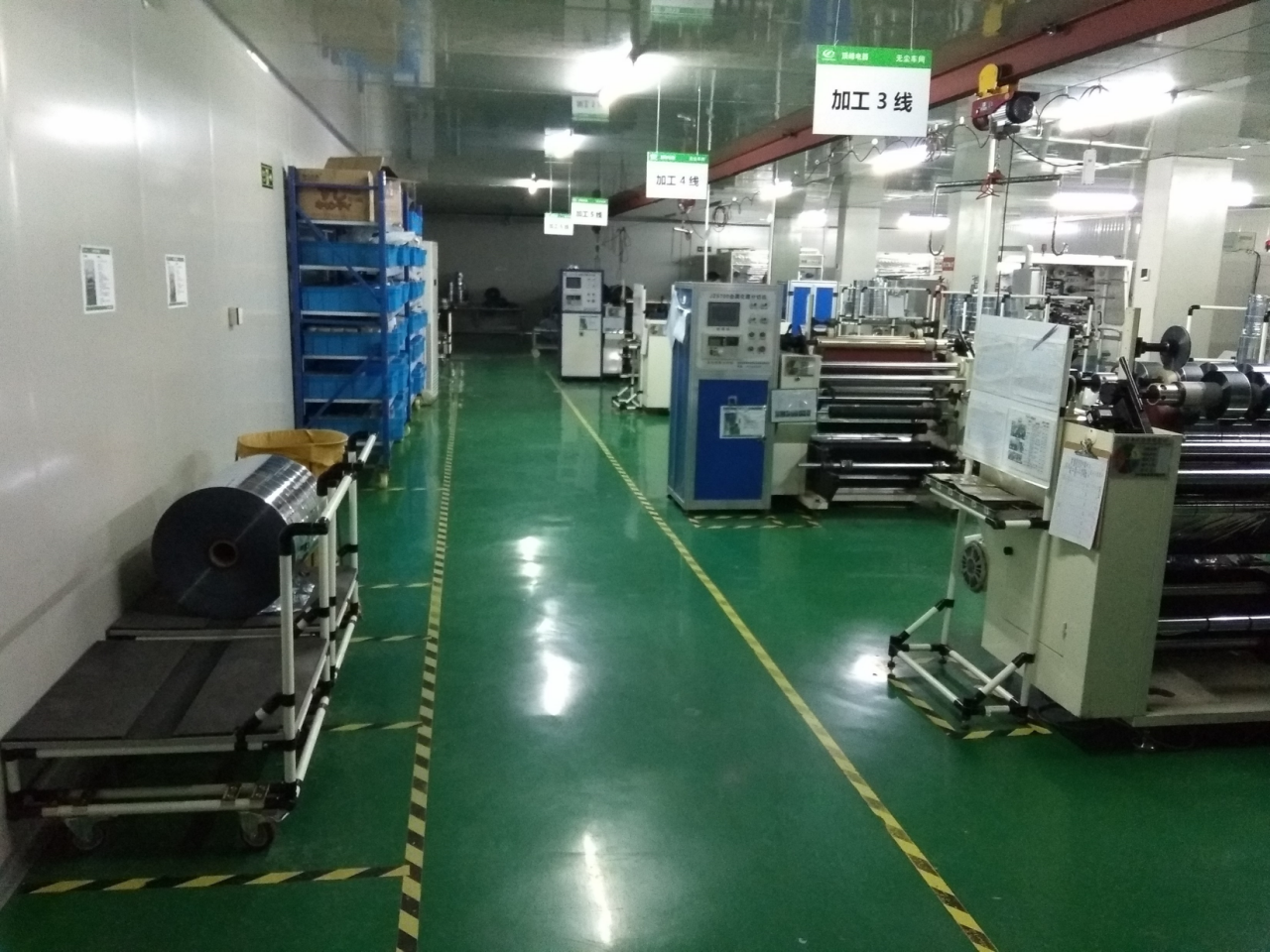 Our company always adhere to the "quality first, customer supreme, on time delivery, continuous improvement, customer satisfaction" the quality policy, wholeheartedly for the domestic and foreign users with first-class products and first-class service, welcome to visit my company.
If you have any question about our company or dingfeng capacitor, pls contact us:
Foreign trade : Yani
Mobile: +86 15067446433
Tel: +86-574-88034090
Fax: +86-574-87111961
E-mail: sale05@dfcapacitor.com
QQ: 1298975481
Skype: 15067446433