Capacitors Factory since 1989
Dingfeng Capacitor-- CBB60 motor running capacitor production process introduction
CBB60 capacitor is a kind of film capacitor,mainly used to run motors, pumps, small appliances.

Dingfeng Electric Co., Ltd. is a professional manufacturer of Production and sales various capacitors. such as film capacitors, electrolytic capacitors and power capacitors.
Dingfeng capacitor was established in 1989.Factory with an area of 12000 square meters and a large number of imported production equipment have a strong production capacity.
CBB60 motor running capacitor is one of the products of Dingfeng capacitor. You can briefly understand its production process.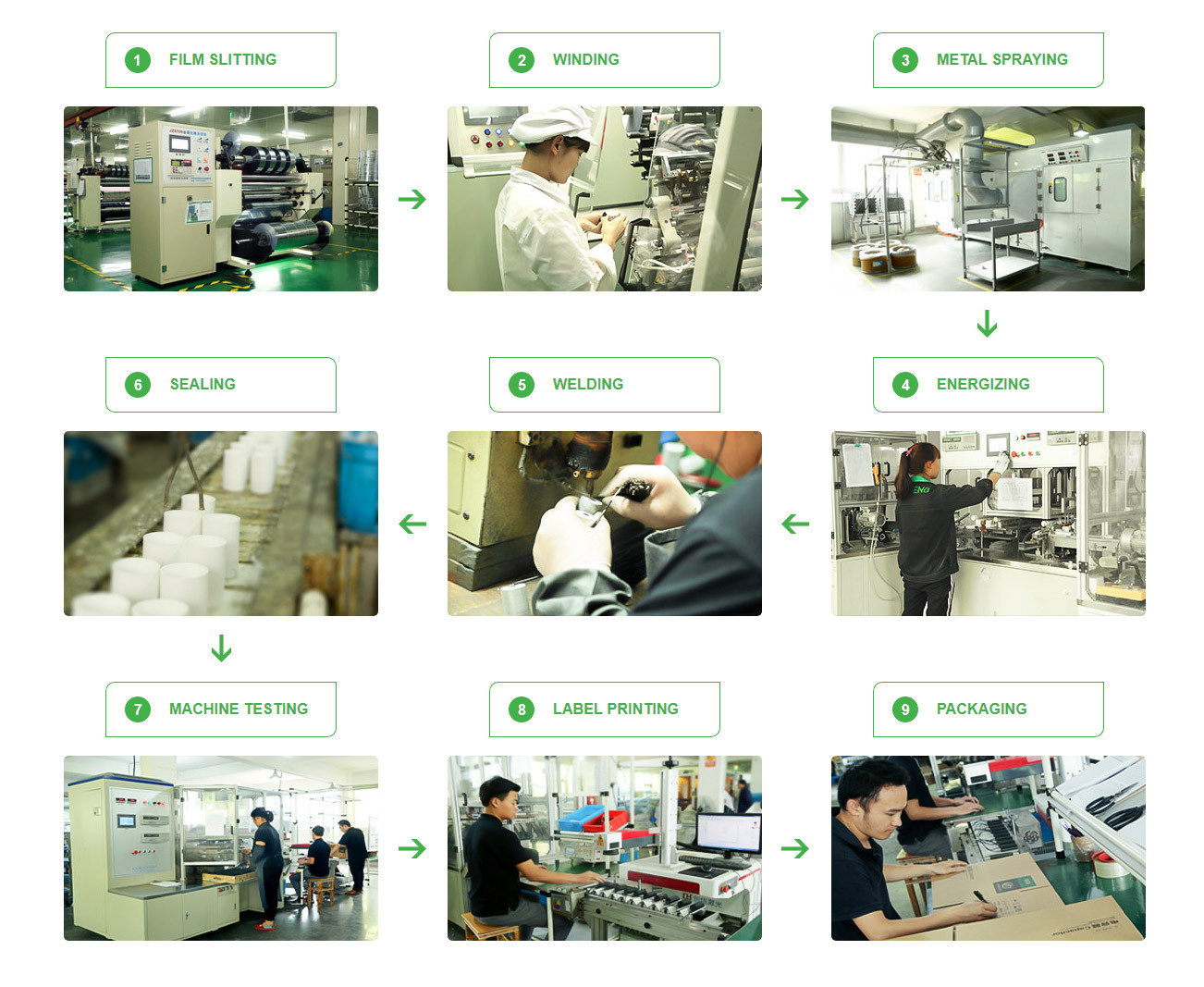 We use imported automatic cutting machine,imported automatic winding machine, the product appearance and performance are better.
In 28 years, Dingfeng capacitor have production exported to all over the world more than 320 million capacitors. developed advanced technology continuously, with international quality standard and many technical patents.
Want to see more about Dingfeng Capacitor, please click:http://www.dfcapacitor.com/aboutus.htm
E-mail/Skype:info@dfcapacitor.com
Tel/WhatsApp:+86 15057271708
Wechat:a250967528