Capacitors Factory since 1989
Dingfeng Capacitor - Canton Fair has successfully concluded
The first phase of the 124th Canton Fair has ended, and the DINGFENG capacitor has successfully completed the Canton Fair. For this Canton Fair, DINGFENG capacitors indicate that they have completed very smoothly and are very satisfactory. From the layout of the booth to the end of the exhibition, our employees of DINGFENG capacitors performed very well.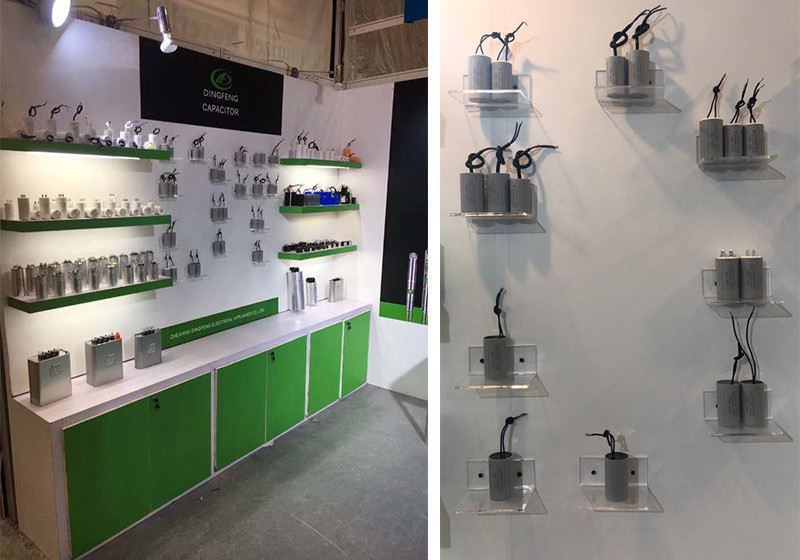 During the exhibition, DINGFENG capacitors received more than 300 customers. Our staff introduced them in detail to the performance, features, advantages and markets of DINGFENG various capacitor products. Including film capacitors, aluminum electrolytic capacitors, power capacitors, etc. These include CBB60 capacitors, CBB61 capacitors, CBB65 capacitors, CD60 capacitors and more in the market.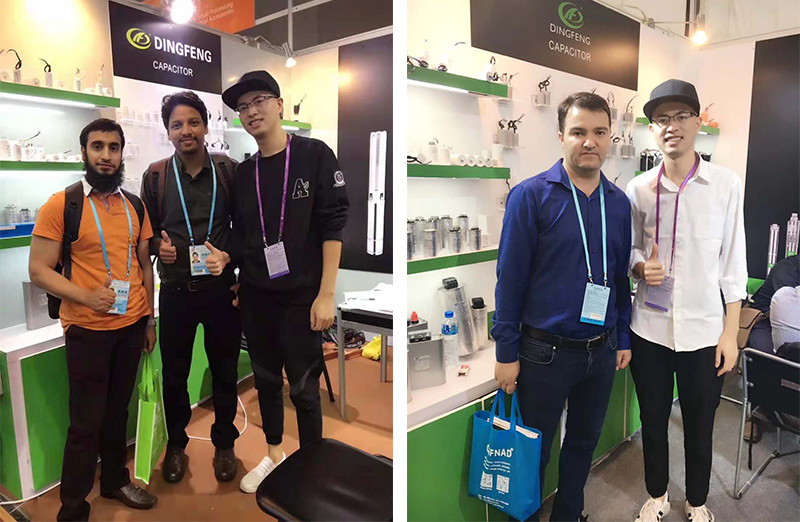 At the show, many customers showed a high level of interest in DINGFENG capacitor products. And due to the detailed introduction of DINGFENG capacitor staff and the promotional price of the exhibition, the customer ordered the DINGFENG capacitor directly at the exhibition.
To find out about DINGFENG capacitors,please click on the link below or contact us directly:
E-mail/Skype:info@dfcapacitor.com
Tel/WhatsApp:+86 15057271708
Wechat:a250967528