Capacitors Factory since 1989
Dingfeng Capacitor-- Merry Christmas from The DINGFENG Team
Another year of Christmas is coming, and all DINGFENG employees wish you all a Merry Christmas. We are especially grateful to all the beautiful customers - thank you for giving us great support again this year. In 2018 DINGFENG capacitor sold more than 20000000 capacitor, Export to more than 70 countries and regions.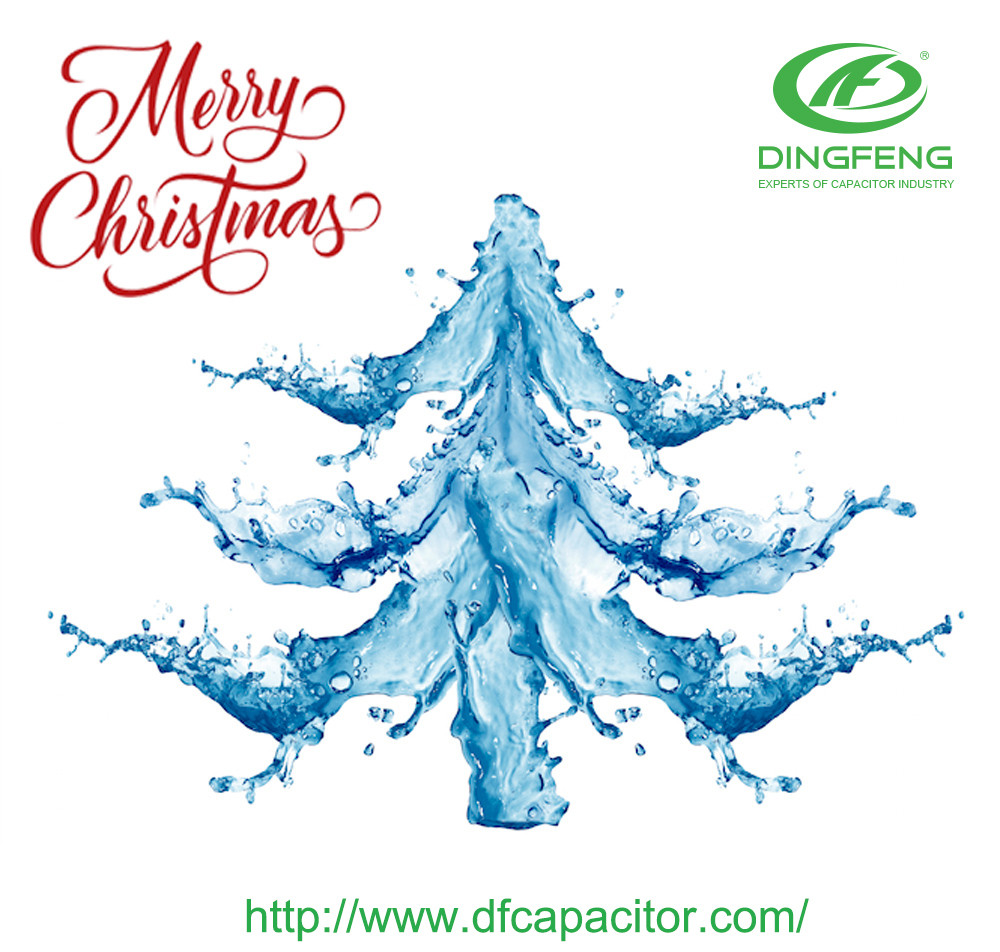 We have had a wonderful year and welcome new team members to join the DINGFENG. Many new customers have also been added to let them know,understand and love DINGFENG capacitor products. During the year,we launched a number of new products to expand the market. Let more people know about the DINGFENG capacitor. We are also very happy here. In the new year we will continue to work hard to be better.
There are lots of exciting things in the pipeline for 2019 which we can't wait to share with you all next year. but for now, we want to wish you a healthy, happy Christmas and New Year, and may all your hopes and dreams and goals come true in 2019!
Taizhou Dingfeng Capacitor Co., Ltd.
company advantage:
1. In 28 years, we have production exported to all over the world more than 320 million capacitors.
2. 15 professional business personnel provide fast and professional consulting services to customers.
3. Fully automated production equipment,leading technology in the industry, with huge production capacity, can be delivered quickly.
Want to know more about DINGFENG capacitors,please click:
E-mail/Skype: info@dfcapacitor.com
Tel/WhatsApp: +86 15057271708
Wechat: 13857647932
Skype: Mojinxin124