Capacitors Factory since 1989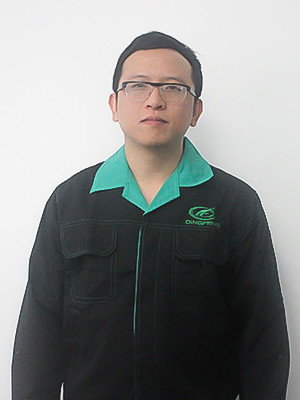 Frank Fang
[ Dingfeng CEO ]
2008 Graduate from Reitaku Univercity. 4-year specialized taining on international.
2011 Stepping into capacitor foreign business. 10-year experience on manufacturing and selling capcacitor.
2013 Fully taking over Dingfeng. Having established business relationship with customers from over 50 countries.
2016 Setting up Dingfeng foreign trade branch in Ningbo,Zhejiang. 28-year engaged in manufacturing CBB/CD ac motor capacitor,Dingfeng will convince you by means if reliable quality and good reputation.
Wang Mingxing
[ Technical Engineer ]
1992 Graduate from Xidian University with a master's degree. Senior member of China Institute of Electronics.
1998 Granduate from Xidian Jiaotong University with a doctor degree.Member of Shanxi Branch Council of China Computer.
2011 Worked in state-run 794 company(national military business enterprise on Chinese electrics ingormation line).
2012 Engaged in the academic research of capacitor fieldand worked as technical advisor in Taizhou Dingfeng Electric Appliance Co.,Ltd. Charging over two major industries'projects on plan and design,technical reform and equipment innovation.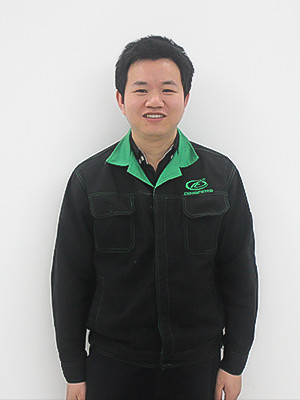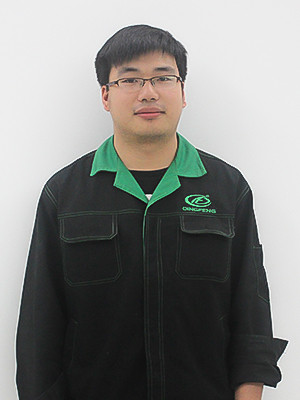 1989 Graduate from Hangzhou Electronic Science and Technology University.
1991 Join in Dingfeng.Senior QC expert in capacitor industry.
2000 Worked as QC Manager.10-year factory management specilized in production scheduling management.
Balancing comprehensive production capacity,masters in coaching,auditing,evaluating and tracking.
Making appropriate adjustments to satisfy different customers needs.
Sherry Mao
[ Sales Manager in Taizhou ]
2007 Graduate from Jiangxi Agricultural University international trade major.
2008 Join in Jiangxi Yuhua Electric Appliance Co.,Ltd. 4-year internet website operation exprience;7-year international trade exprience,serving10000 customers by now.
2011 Join in Dingfeng work as foreign trade manager,help Dingfeng become Top 10 supplier in capacitor industry of Alibaba.com.
Masters in online platform,social networks building and marketing.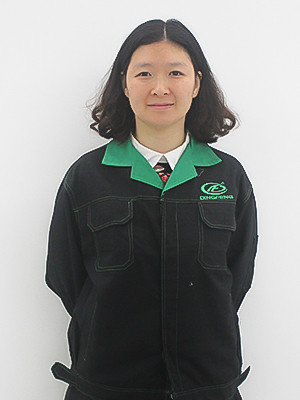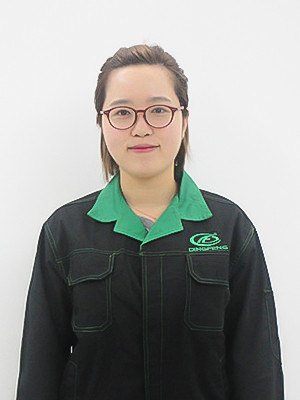 Amanda Lu
[ Sales Manager of Ningbo Branch ]
2007 Graduate from Zhejiang University .
2009 Work in Taizhou Shenneng Electric Appliance Co.,Ltd.7-year international trade experience,serving over 10000 customers by now.
2016 Join in Dingfeng work as sales manager of Ningbo Branch.Specialized in Asia,South and North America market.expert in international trade,marketing and management.