Capacitors Factory since 1989

DINGFENG CAPACITOR--- Foreign Trade Staff Having Training Class
#WE ARE ALWAYS ON THE WAY TO BE BETTER!
Today is #Monday, is everyone enjoyed your #weekend.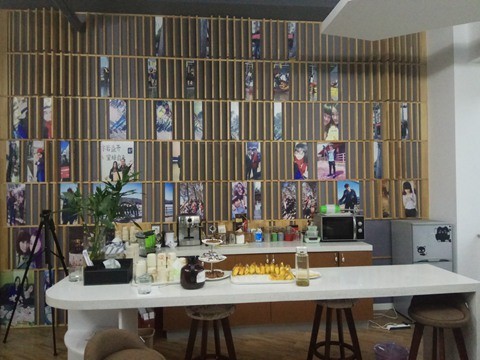 Last week, Dingfeng foreign sales personnel in Ningbo went to #Hangzhou to have some training classes.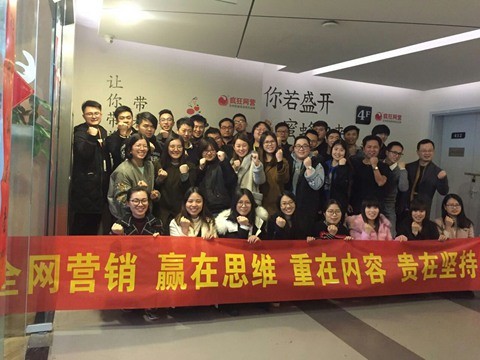 We cherished this chance very much cause it provided an opportunity for us to get acquainted with some senior members and share some foreign sales experience about Dingfeng capacitor with each other.
During this process we have gained some knowledge. This training have copied with some question we put forward, and taught us some tips about the management of the website background on capacitor.
Most of all, we get the #champion.