Large inventory and timely delivery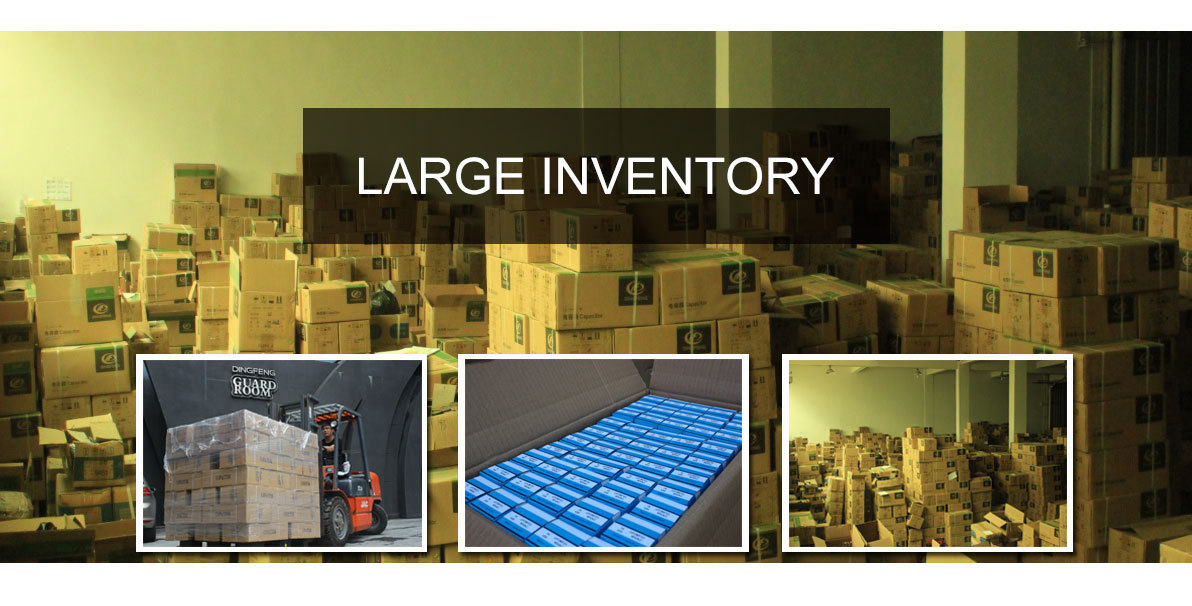 As the Advanced production equipments introduced from Brukner Germany, Corea Korea and Lude Taiwan, we boast large high efficiency of productivity (more than 40,000pieces one day). And as the expansion of warehouse this year, we could store more products than year before.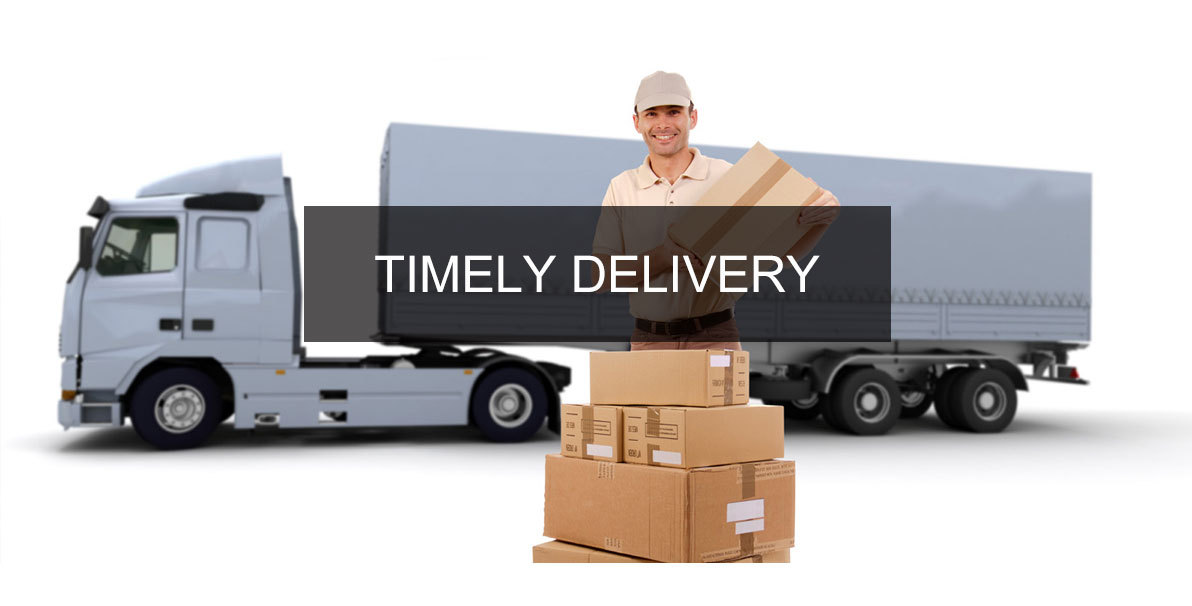 During the past 28 years, we have won some reputation by means of reliable quality and good after-sale service, among which on-time delivery counts most for the trust we gained from our dearest customer. By the way, 24-online service is available to provide detailed consultation to your inquiries without delay.